スーパーマーケット PAPAYA
Others 1F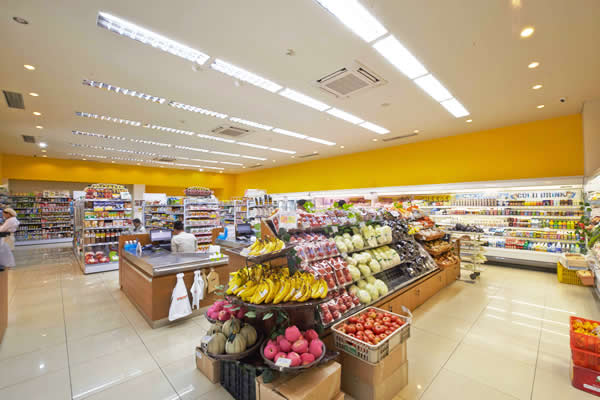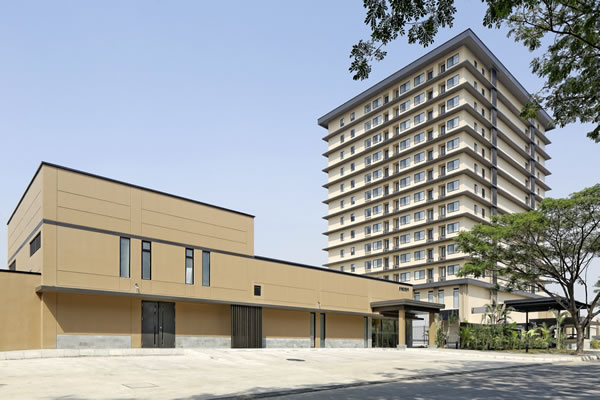 インドネシアでお馴染みの日本食材スーパーマーケット。
生鮮食品から手作りのお惣菜、各種飲料など豊富な品揃えで皆様をお迎えいたします。
(毎日) 09:00~22:00
TEL: 021-2808-5148
Supermarket PAPAYA
Others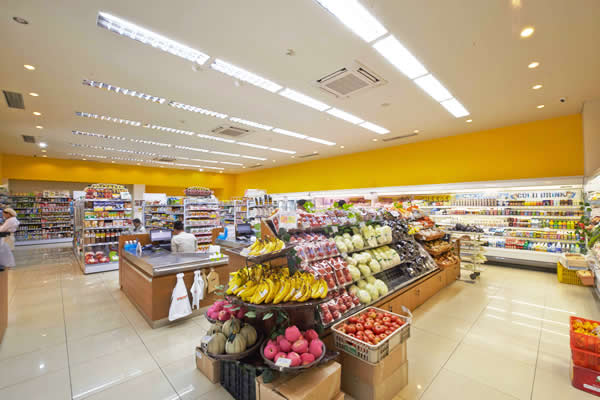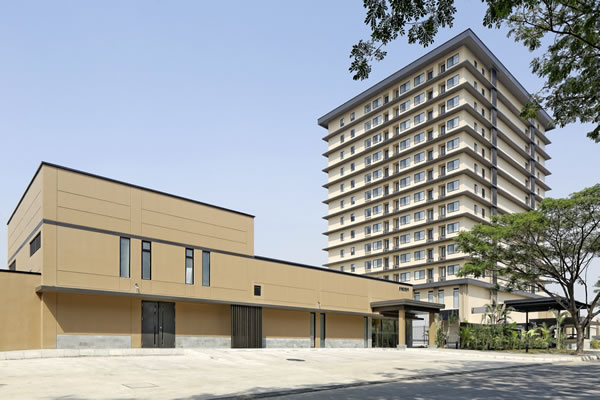 This supermarket offers Japanese food and ingredients that you're used to get here in Indonesia.
Customers can enjoy a wide selection of goods, encompassing everything from fresh ingredients to handmade side dishes and all types of beverages.
(everyday) 09:00~22:00
TEL: 021-2808-5148
Supermarket PAPAYA
Others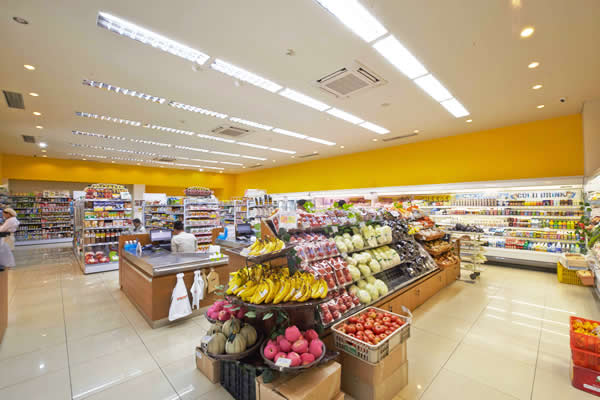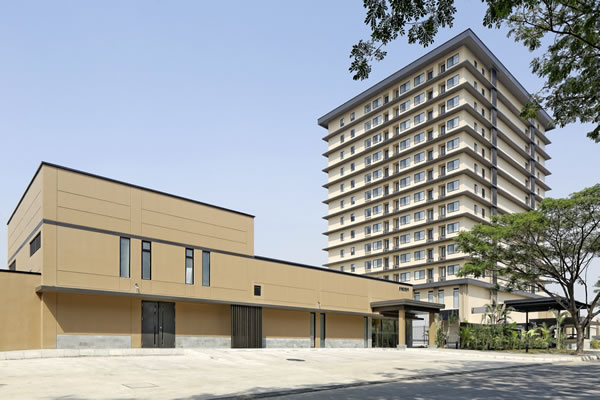 Supermarket ini menawarkan makanan dan bahan masakan Jepang yang biasa Anda pakai di Indonesia.
Pelanggan dapat memilih beragam variasi barang, meliputi semuanya mulai dari bahan masakan segar sampai hidangan makanan hasil buatan dapur sendiri dan berbagai macam minuman.
(everyday) 09:00~22:00
TEL: 021-2808-5148