ベルリッツAXIA **
TW2 2F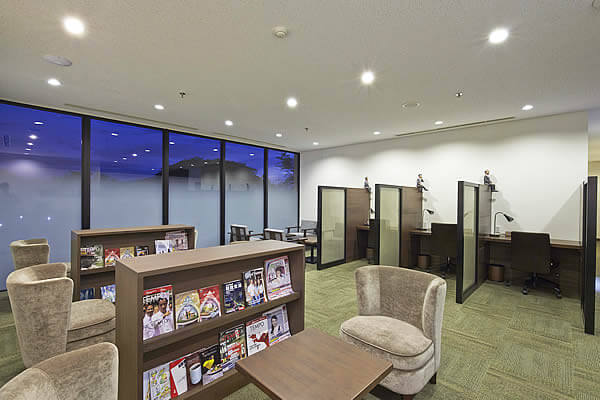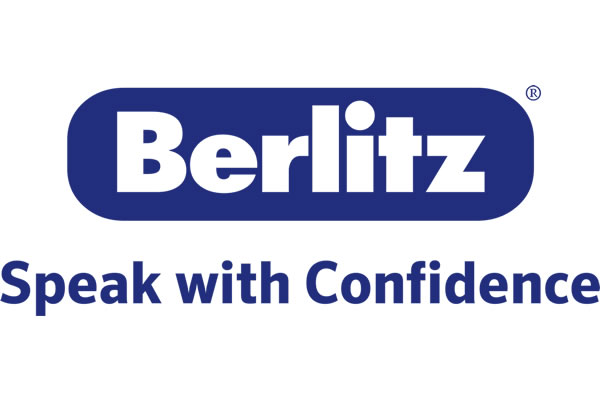 【2016年春オープン!】
2016年5月オープン。語学個人レッスン。
アクシアにご滞在でないお客様もご利用可能です。語学レベルをアップしてより快適な海外生活を。
お問合せ先:
021-8991-1530 / 0812-9706-8191
nancy
@berlitz.co.id (Ms. Nancy)
  / berlitz3@
berlitz.co.id 
Berlitz AXIA language school **
TW2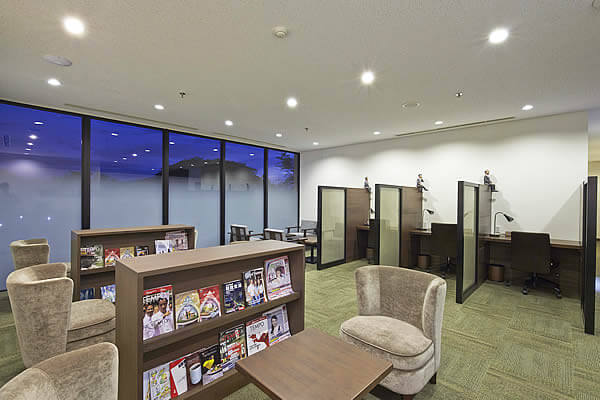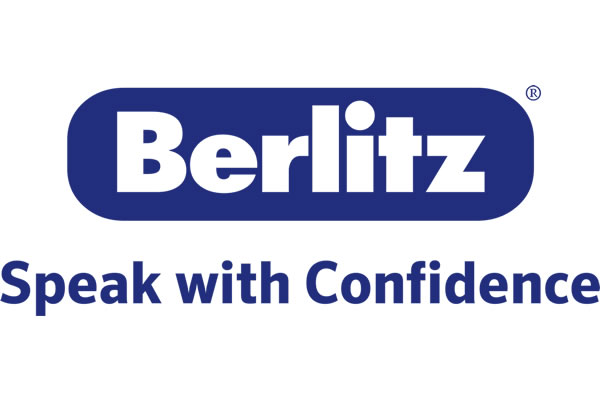 【OPEN on Spring 2016! 】
Opened starting on in May 2016.
The location will be at business center in Tower2 on the 2nd floor and the operation time will be 15:00~21:00.
If you are interested to leaning Indonesian, English or other languages, please contact ;
021-8991-1530 / 0812-9706-8191
nancy
@berlitz.co.id (Ms. Nancy)
  / berlitz3@
berlitz.co.id 
Berlitz AXIA (Sekolah Bahasa) **
TW2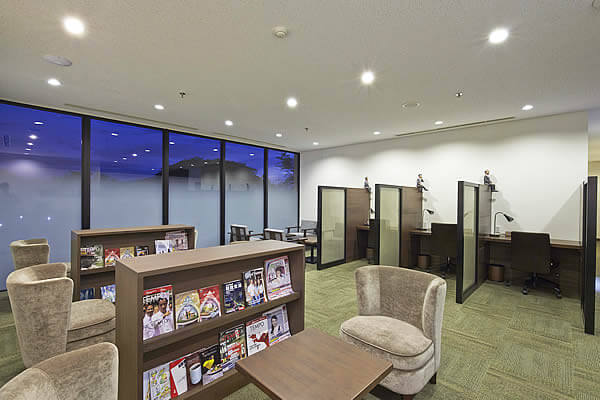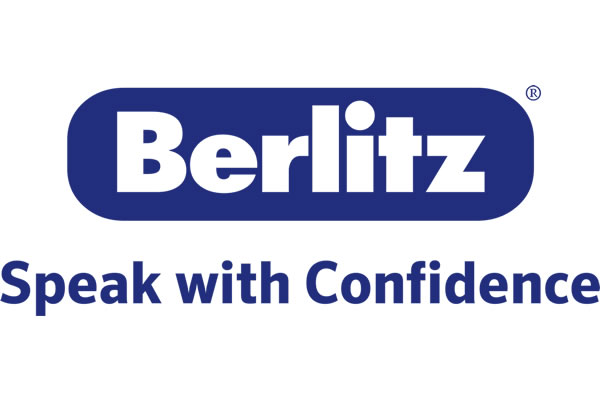 【BUKA pada kuartal kedua 2016! 】
Telah dibuka pada bulan Mei 2016.
Berlokasi di business center Tower 2 di lantai 2, dengan jam operasional mulai pukul 15:00~21:00.
Jika Anda tertarik untuk mempelajari bahasa Indonesia, bahasa Inggris ataupun bahasa lainnya silahkan menghubungi
021-8991-1530 / 0812-9706-8191
nancy
@berlitz.co.id (Ms. Nancy)
  / berlitz3@
berlitz.co.id